Hello Readers,
Today I am back with a blog named'3 people I should thank in 2018'.So the blog is going to be all about the three main people I should really thank this year and the first one goes with the Teachers..
I thank teachers
I thank my teachers very much for teaching me new things and in teachers I mainly thank Ritu ma'am and Chhavi ma'am.I like Ritu ma'am since she teaches English and Social Studies(SST) but in a way that she also tells us extra things which are not there in the textbook(at least three for chapter:) and I also like Chhavi ma'am because she teaches us in a fun way.These teachers are so awesome know?I feel like they are the world's best teachers ever.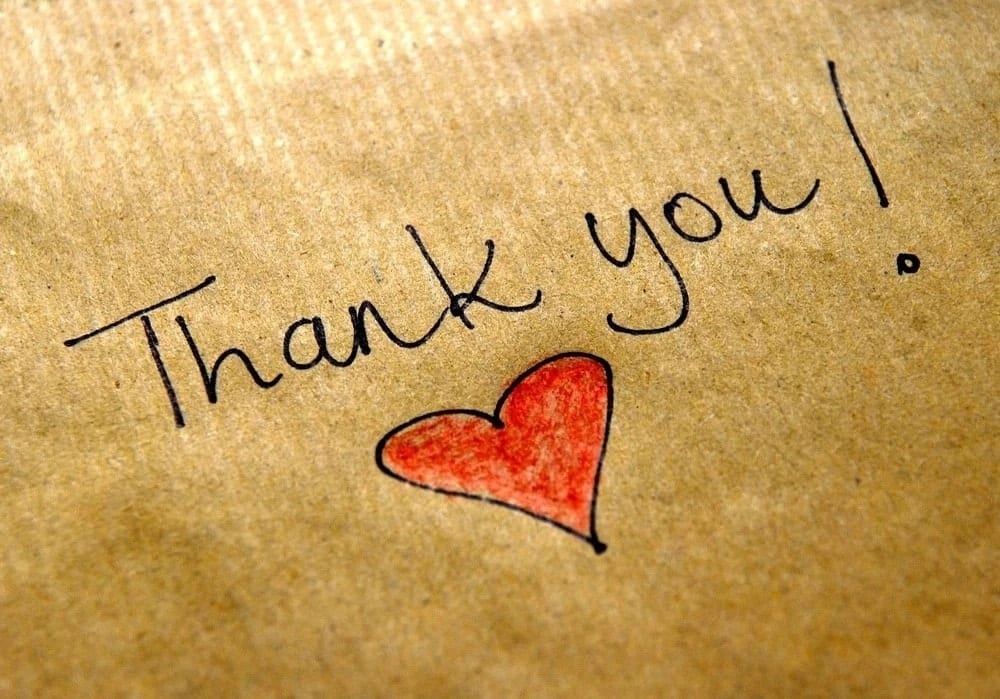 Other teachers whom I need to thank for teaching me extra curricular activities
I would love to thank all the teachers who teach me extra curricular activities like blogging .I am going to thank because extra curricular activities are things which we need with studies and you are teaching me that things to become an expert or not in such a high stage like an expert.I am going to write what they teach me and who teaches me-
Blogging -Narmadha aunty(who teaches in a funny way)
Abacus-Neha aunty(who also teaches like Narmadha aunty)
Chess-Dr.Murthy sir(who teaches in the way we fell to always learn chess)
I would love to thank my Grandparents too….
I would also love to thank my grand parents.And can you guess why?because when I went to summer vacation this year they bought me many things like tennikoit ring.That is why I would like to thank my grandparents.But a last thing that i would thank most of the people who helped me encouraged me and brought me up  and will bring me up to higher grades like me but will thank these people more.
Did you get bored reading all these and wanted a question and a riddle?
If yes I will tell you,
Question 1.Whom would you thank the most and why ?just comment.
Riddle 1.It belong to you but others use it more than you.Can you guess what is it?????
Ans.Your name
Hope you all enjoyed my blog and always read my blogs happily.