Hello Readers,
This is a blog in which I am going to write the review of a restaurant named Herbs and Spices.It is the restaurant for which I am going to give mixed reviews, Out of 5 star I would give 3.5 star.I liked the restaurant only because the food is given fast and there is an open place to sit.The food is also good but not as best as I expected.A restaurant named Flechazo is very better.There is also a review about that which I wrote.The link is below 👇
The best restaurant(Flechazo)review
What is nice?
I liked the place for its ambience as there were many birds our there and we sat in the open space instead of sitting in the room.The hotel was serving very fast.The people who served were very kind..The food was very very good.
Why didn't I like it so much?
I didn't like it because of very less options in the menu. We didn't have much menu to choose.Most of the things we said as the order they said it is not there.And then there was nothing which I liked.So we decided something at the last.Even there was a room inside which does not have AC.We sat in the corner table.There were many trees in the land.The restaurant had many birds like parrot.The restaurant had a very big land.In the starting there would be a board and on the board it would be written G-houses.It would just be awesome to see but if you go inside you wont feel so good.It is on Whitefield main road.Even it is very costly but if you go to a better restaurant you would get better food for cheaper rate.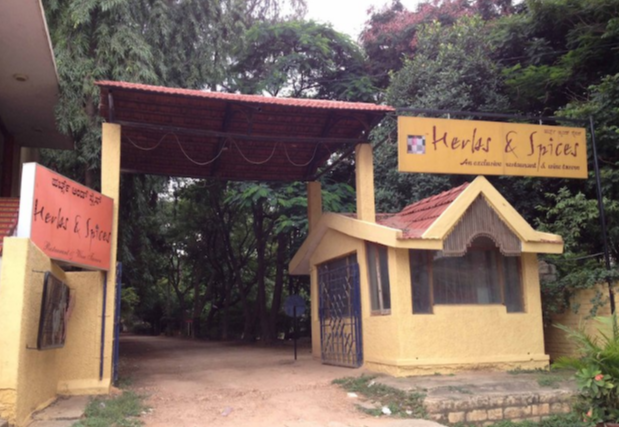 Hope my review helped and if you also went to this restaurant comment in the comment section.