Hello Readers,
I am back with my blogs.The topic is Me the King.Any guesses on what am I going to write?If you guessed it please comment in the comment section.I am going to write on how I would rule the world if I was the king of the world.You can also comment how you would rule would if you were the king or queen of the world.I am feeling very excited and I am interested to write the blog.How are you feeling to read the blog?So why are we waiting?Lets start –
Firstly,If I was the king I would stop the injustice in the people.After that I would like to make everyone follow the rules and laws of government by increasing the fines.IN this way many people would start following the rules but there are still many people who do not follow the rules.I know how you feel.So I would tell you that I would not mean to be rude by doing this but it is for our good.After that I would not only keep traffic cops at signals or main cities,but everywhere from small villages to largest cities.This not only helps for people to follow the rules but also increase the job opportunities.So now people will follow the rules nextly I'll talk about the cleanliness.
I would start a mission named "THE CLEANLINESS".So in this mission what I would do is that,I would employ a team,that takes control of this.So what happens is there will be many people doing this job.So if any one throws any garbage on the street.They would collect it and extract the fingerprints from the things.After that they would match it with the fingerprints present in their Aadhar Card or and other identification like passport.Then they would call them to the phone number present on the identification and collect the fine.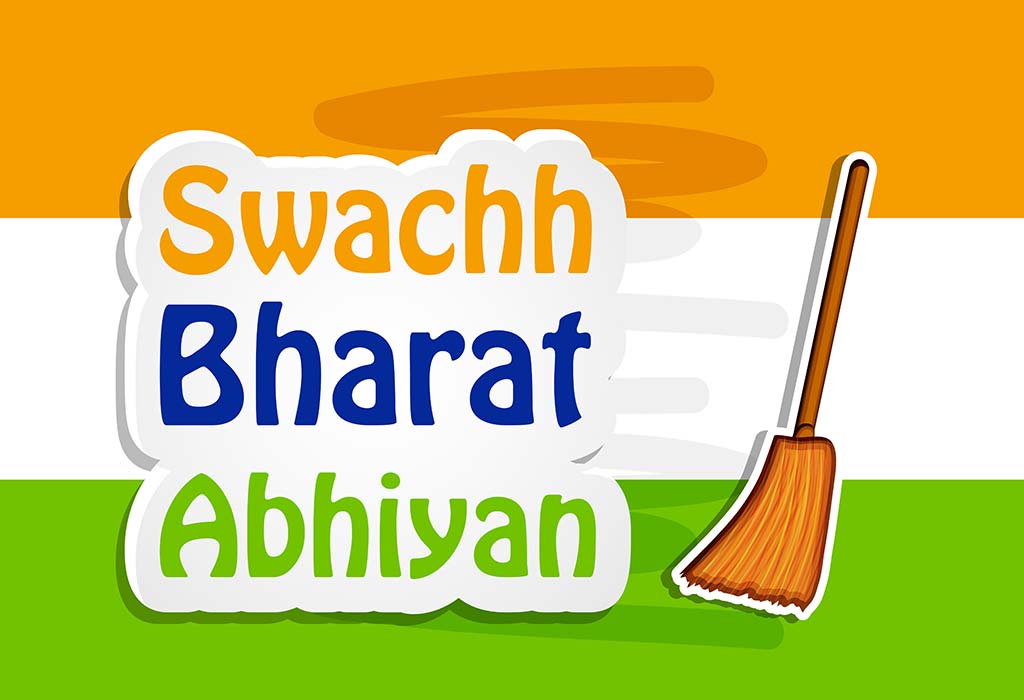 So after that with the money collected I would arrange a dustbin every 1km(kilometre).
Hope you all enjoyed my blog.Catch you on my next blog.